Not much going on these days Twilight-related, sadly.
I'm keeping my Twi-freak flag flying though!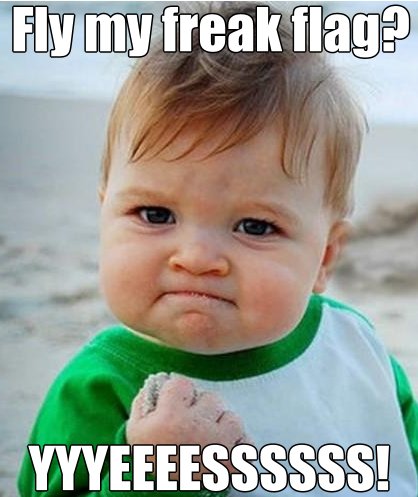 I've been continuing to explore my abilities as an artist, and I was looking for some inspiration.
Then inspiration arrived, unexpectedly, in the form of this....
This lovely work of fiction, is a fan written continuation of Midnight Sun. And it's really good.
It is so enjoyable to read EPOV!
As I was reading, I starting thinking about all those wonderful parts of the Twilight Saga books that were left out of the movies, for whatever reason. Time, story flow, etc.
I started thinking about what these scenes might have looked like based on how I saw them when I read the books.
And that, my friends, was my inspiration for this series of drawings that I'm titling
Here are the first 2 in the series so far......
Lost Twilight Scenes Series - #1
This picture depicts the moment before Edward actually kisses Bella for the first time in the book. They just came back from the meadow, with Bella riding on Edwards back, and she feels faint.
Edward says he wants the try something.....and proceeds to kiss her.
Everyone wishes that the blood typing scene would have made it into the movie. It would have been hilarious. This is my vision of what it might have looked like.
I'm currently working on numbers 3-6, and will post as soon as they are complete.
I hope you enjoyed my visions......