Welcome to day three of the Birthday Blog train! Hop on board the gift car and see some of the wonderful gifts we want Rob to have for his 26th birthday.
Hey Rob, every year for your birthday I worry about what to get for you. I mean I know you can get whatever you want, whenever you want no matter the cost. But you won't do that, will you? No. How do I know this, because I think I've come to know you fairly well over these last few years.
So I've decided to not only go practical but to stick with things you will willingly accept as a gift because they are not overboard, well maybe a little.
A new supply of Carhartt pieces. Let's relive some favorite Carhartt items on you...
Blue Carhartt pants, check
Carhartt workman's jacket, check
I don't blame you for wearing their clothes all the time, they are so comfortable!
Next I would get you a new supply of baseball hats. I see you've been wearing a plain black one out recently and I miss the days of you supporting MLB.
I will buy you one of every MLB hat I can get my hands on.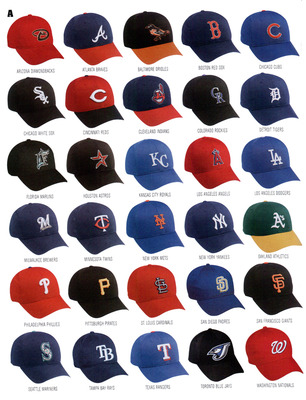 So now you can wear a different hat every day of the month.
I would also like to get you some more shoes. Because one can just never have enough shoes.
And I mean how cool would it be to own a pair of these???
Well Rob I sure hope you enjoy all of the gifts you recieved on your birthday.
Please follow the birthday train, your next stop is Rob-Attack